Will Wilcox and Brian Richey Receive Sponsor Invites to the BMW Charity Pro-Am
Will Wilcox and Brian Richey have each received a Sponsor Exemption/Invitation to compete on the Korn Ferry Tour at the BMW Charity Pro-Am in Greenville, South Carolina.
The start marks Wilcox's first of 2022 and his journey back to professional golfer. Earlier this year, Will courageously told his story of opioid and drug addiction, and the success he has had to date in seeking rehabilition and treatment. The FirePit Collective helped Will make the announcement and tell his story. Will has received tremendous support from all over the world since making the announcement. Thanks to his status as a past champion on the Korn Ferry Tour circuit, Wilcox will be able to compete week in and week out with a successful week in Greenville at the BMW.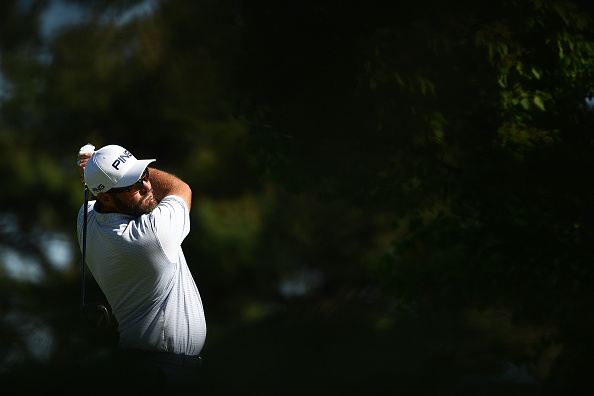 Korn Ferry Tour member Brian Richey has been posting consistently low scores in 2022, but has had a slow start in KFT events. After multiple successful Monday Qualifiers, Brian has narrowly missed a few KFT cuts to start the season. After a runner-up finish on the G Pro Tour last week where Brian was 19 under par in 54 holes, Tournament Director Michael McGovern was nice enough to extend the invitation allowing Brian to fully focus on his prep for the event and have no Monday Qualifying stress to start the week.