Use Our Experience To Maximize Your Opportunities
Our approach is simple. Treat each client how we would want to be treated if in their shoes. The role and life of a professional athlete, personality or brand executive are complex, dynamic and ever-changing. In our experience, a key to success is navigating the highs and lows in a measured approach. Our guidance and "hands on the wheel" perspective have produced a proven track record of maximizing opportunities while minimizing mistakes and avoiding pitfalls.
Our client experience spans across Cy Young Award Winners, MVPs, Hall of Famers, Super Bowl Champions, NFL Coaches, Players of the Year, World Champions, and Winners of the US Open, PGA Championship and Open Championship. Our negotiating prowess has covered complex endorsements agreements, stock options and equity grants, international appearance agreements, and multi-national partnerships.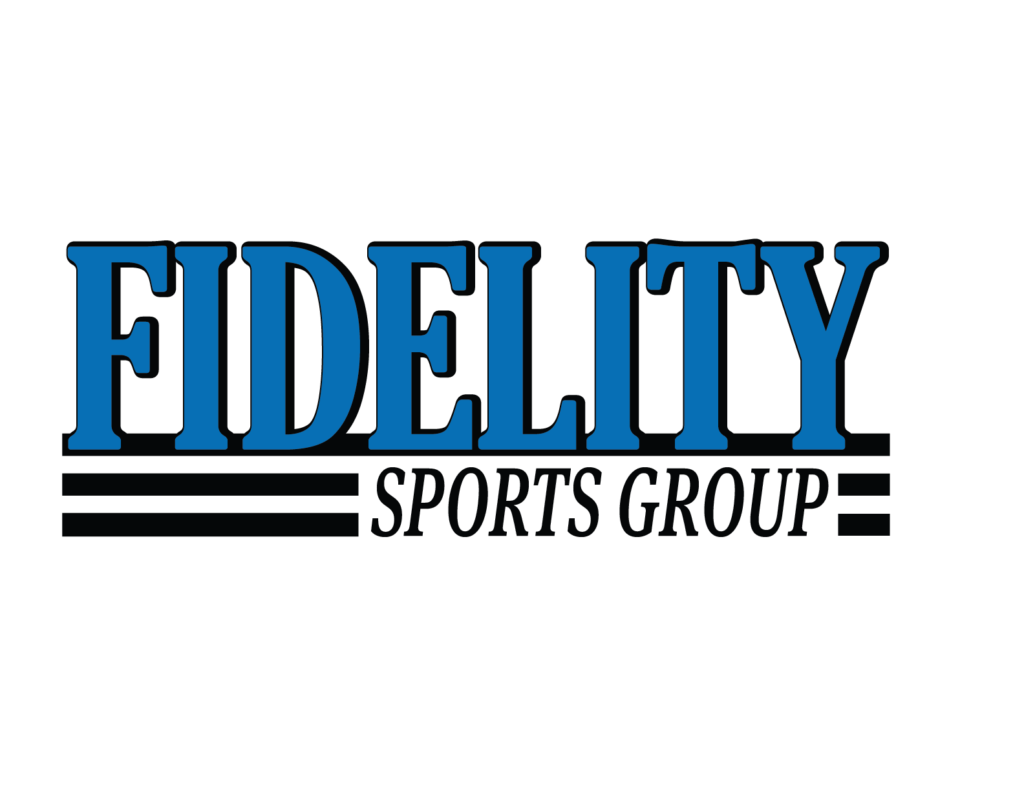 All the tools you'll need
NEGOTIATING
A negotiation handled correctly leaves both parties signing the agreement feeling as if they've won. It is a delicate balance of being client-focused and partner-sensitive. Some call it an art, we prefer to think of it as our speciality.
MARKETING
Whether you are an established brand or
just getting started in your career, ensuring you have a well thought out
marketing plan for both short term and long term in place is a key to success. We help to develop and execute your plan.
BRANDING
Be Visible and Memorable. Establishing your brand with your key constituents plays a major factor from rising above the fray. Whether an athlete, a start-up app, or an established company branding plays a key role in relational equity with the consumer and fan.
NETWORK
We believe in a system of checks and balances. We do not believe in being a "one-stop shop" for everything an athlete could need in their career. However, we do maintain a trusted and vetted network of professionals across finance, accounting, real estate, medicine, etc to build a team around the athlete that works as a cohesive unit.
PUBLIC RELATIONS
Whether you are announcing a partnernship, or experiencing a PR nightmare managing your media relationships and strategy is key to maintaining and growing your brand. FSG will serve as your sounding board to develop and establish key strategy for success with trusted media sources and outlets.
STRATEGY
Building a portfolio of partners, Planning your competitive schedule. Finding time to work with your coaches and team. Most importantly, finding a balance to enjoy time with your family and friends. An effective plan and strategy allows it all to be managed and successful.
40+
Years of Combined Experience
100+
Million Generated for Clients
Discover Our Timeline
1989
Payne Stewart
David started in the business in 1989 with Payne Stewart as his first client. A few months later, Payne won the PGA Championship. From there, David's worked with Ryder Cuppers and Major Championships Lee Janzen, Paul Azinger and Mark Calcavecchia.
1997
SportsLink Consulting
After 8 years at Leader Enterprises, David desired to open his own agency. He founded SportsLink consulting with a focus on Representing Champions. It was here that David grew the practice to represent Lee Janzen, Ben Crane, Tim Petrovic, Ricky Carmichael, James Stewart and Rick Smith to name a few. Drew joined the team at SportsLink in 2006.
2008
Fidelity Sports Group
In 2008, David and Drew re-branded the agency to Fidelity Sports Group in order to focus on concierge client service across athletes, personalities and brands with a desire to seek and develop emerging talent.
2020
How Can We Help?
Please do not hesitate to reach out to us to start a discussion of how we can help you and your brand grow and maximize your business.
What Our Clients Have to Say

Lauren Thompson
Golf Channel and NBC Media Personality
"I could not be more excited to join Fidelity Sports Group and take this next step in my career. I am grateful and thankful to have come this far in my line of work, but I know I have much more to offer. My relationship with David and Drew is the perfect avenue for me to challenge myself while drawing on my strengths. They know who I am, and where I want to go. They best is yet to come!"

Tim Petrovic
PGA Tour Champion
"Without them, I would not be on the PGA Tour. They act on my behalf, protect my interests and maximize all of my deals which is a great thing! They take the pressure off my shoulders, put it on their desk, and I just focus on golf. Its been a great journey, and I know with Fidelity Sports on my side that the sky is the limit"

Susan Song
Chief Marketing Officer, 18Birdies
"Fidelity Sports has done a great job providing guidance on identifying potential partners who fit our brand and I look forward to working with them as we continue to grow the brand."

Willy Wilcox
PGA Tour Player, Web.com Tour Champion
"I would not be where I am, or as successful, without David and Drew. I do not know what I would do without them on, and leading, my team"

Justin Hueber
Web.com Tour Player, 3 Time PGA Tour Latin America Champion
"All I have to do is play golf. The personal approach of Fidelity Sports takes care of the rest, which has made my life a lot easier"