Wilcox 2nd, Matthews 10th at North Mississippi Classic on Web.com Tour
The inaugural North Mississippi Classic on the Web.com Tour was shortened to 54 holes due to heavy rains Sunday. The final leaderboard after Saturday's play held the event's official results–Willy Wilcox tied for 2nd place, Brandon Matthews tied for 10th and Brian Richey tied for 33rd. Members of the Fidelity Sports Group family have had a chance to win on Sunday in five of the first eight events of the 2018 Web.com Tour Schedule.
Wilcox's 2nd place was thanks to a course record-setting performance of eight under par 64 on Saturday which included nine birdies and a bogey. Wilcox led the field in birdies for the week with 20 thru 54 holes. An incredibly good break on Firday opened the door to Wilcox's Saturday performance. On the 36th hole of the tournament, and his final hole of Friday's round, Wilcox hit his tee ball out of bounds however it kicked off a tree back in play. He would go on to make par on the hole to make the cut–an out of bounds tee shot most likely would have resulted in a missed cut! The 2nd place finish moved Wilcox to 19th on the Web.com Tour Money List.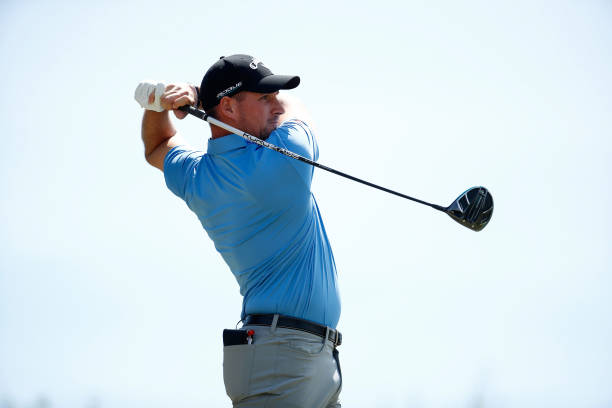 Brandon Matthews steady play all week notched him a 10th place finish, the best finish of his career on the Web.com Tour. A rookie on Tour in 2018, Matthews fired rounds of 72-69-70 and led the field in average driving distance (320 yards) and longest drive (345 yards) for the week. The finished moved Matthews to 74th on the Money List, and alleviates any stress regarding reshuffles for the remainder of the regular season.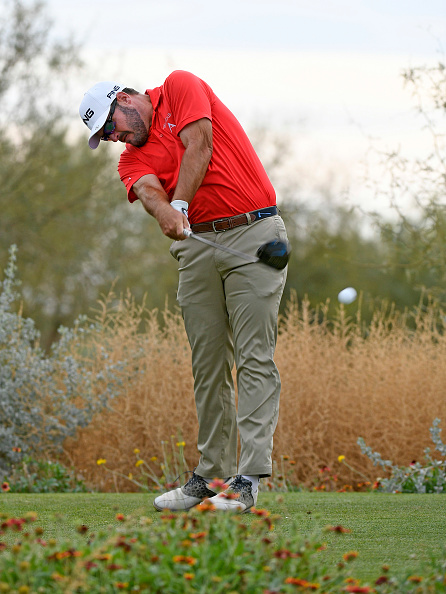 Brian Richey posted his best finish of the 2018 Web.com Tour season in Oxford, Mississippi as well–a tie for 33rd. Richey fired rounds of 72-69-73 for the finish–a nice momentum builder as the schedule becomes more consistent from week to week.
Wilcox, Matthews and Richey will be joined by Justin Hueber, Grant Leaver, Mark Blakefield, Justin Lower and Jim Renner this week for the Web.com Tour's United Leasing Championship in Newburgh, Indiana.
#FidelityFam.