Top Amateur Maxwell Moldovan Joins FSG for NIL Representation
Fidelity Sports Group is proud to announce that Maxwell Moldovan, a rising star in the golf world, has signed with FSG for NIL related marketing and partnership representation.
Maxwell is currently a junior at Ohio State University, where he leads the Buckeye's men's golf team. A finance major, Maxwell has made his presence known at every level of competitive golf. His resume includes:
Haskins Award Presented by Stifel Watch List Finalist
Competed in the 2022 PXG College Golf Showcase, which raised $1,000,000 for military focused foundations
#9 Male Amateur in the world (Golfweek Amateur Rankings as of 2/26/23)
2022 NCAA All American. 2021 and 2022 All Big 10 Team.
3 Collegiate Victories in first two seasons.
2022/2023 Ohio State Season, Individual Results thru February 26rd, 2023:

5 events played. Two Runner Ups, one 3rd Place, one 6th place, one 13th place.

9th Place at 2022 US Amateur
3rd Place at 2022 North South Amateur
Won the 2021 Southern Amateur by 5 shots, setting a scoring record for the tournament.
2019 AJGA Rolex Player of the Year
Competed as part of Team USA at 2019 Jr Presidents Cup.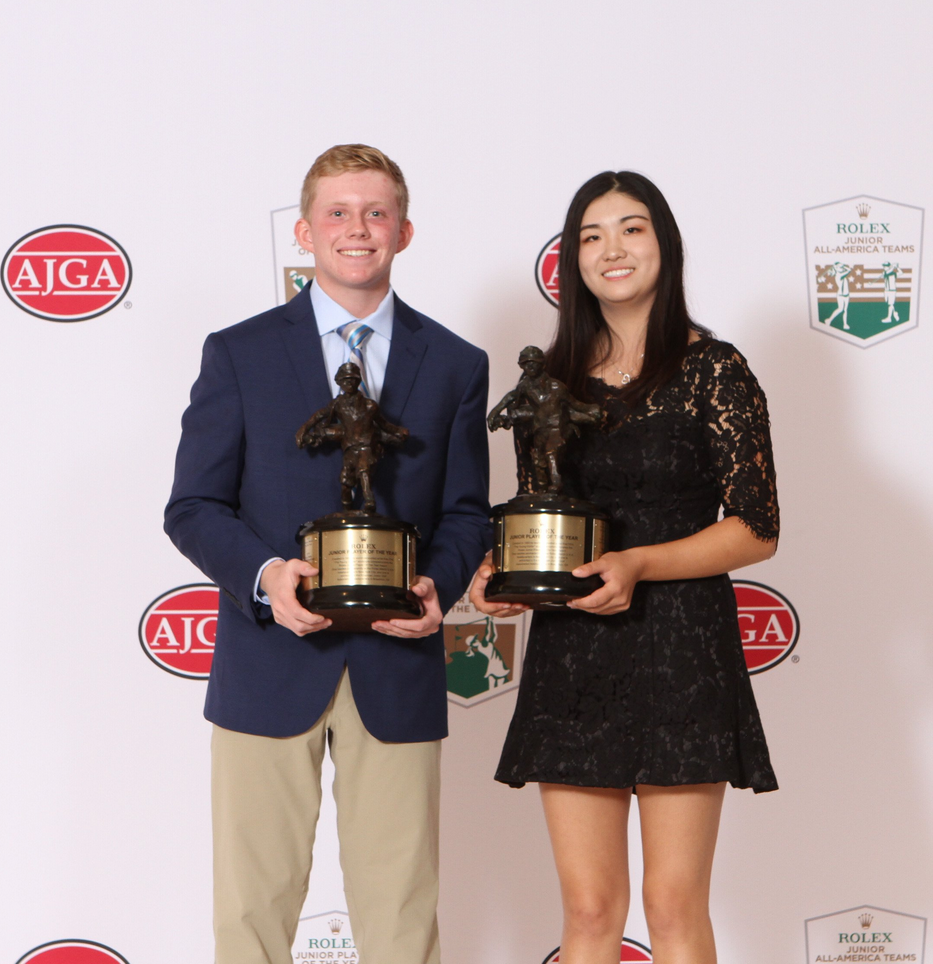 "We are fortunate and excited to be working with Maxwell. He is an incredible talent inside the ropes, and an even better person outside the ropes. Maxwell will be a household name in golf for many years to come, and we look forward to serving as a complete resource to him as he works towards accomplishing all of his dreams and goals inside and outside the ropes." said Drew Carr, Partner at FSG.