Hirschman 4th, Saxon 6th, Lower 11th at Korn Ferry Tour's Memorial Health Championship
Another great week for FSG clients, with three Top-11 finishes on the Korn Ferry Tour. Grant Hirschman led the way with a career-tying best 4th place finish, Charlie Saxon 6th and Justin Lower 11th at the Memorial Health Championship in Springfield, Illinois.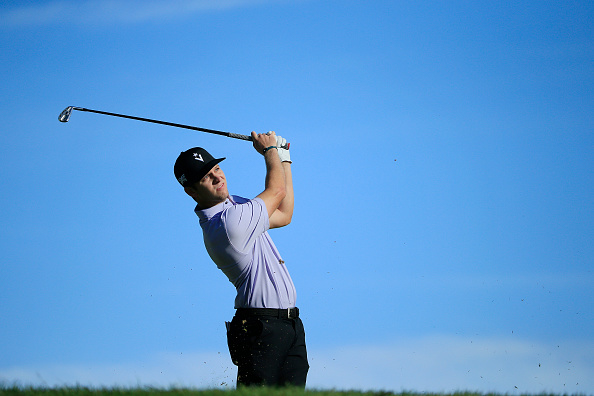 The top-five finish for Hirschman marks his first Top 10 finish since The 2020 Bahamas Great Abaco Classic at Baha Mar, the second event of the wrap-around 2020/2021 season. In Springfield, Hirschman returned to form with 23 birdies and just one bogey in 72 holes, for a total score of 22 under par. Adding to his 30th place finish the weekend prior in Colorado, Hirschman has picked up 20 spots on the Korn Ferry Tour Points List, now sitting 78th. At the conclusion of the regular season, at the Pinnacle Bank Championship presented by Aetna in Omaha, Nebrakas, the Top 75 on the Points List will advance to the three event playoffs, with a chance to earn a PGA TOUR card for the 2021/2022 PGA TOUR Season. This week, Hirschman returns to Springfield, Missouri for the Price Cutter Charity Championship presented by Dr. Pepper. In 2019, Hirschman nearly won the event finishing in a tie for 4th place after rounds of 63-68-67-72. Hirschman will be seeking redemption in 2021, as he returns in form. Hirschman is supported by PXG Equipment, Srixon golf balls, Veritex Bank, Black Quail Apparel, and Silver Leaf Wealth Management.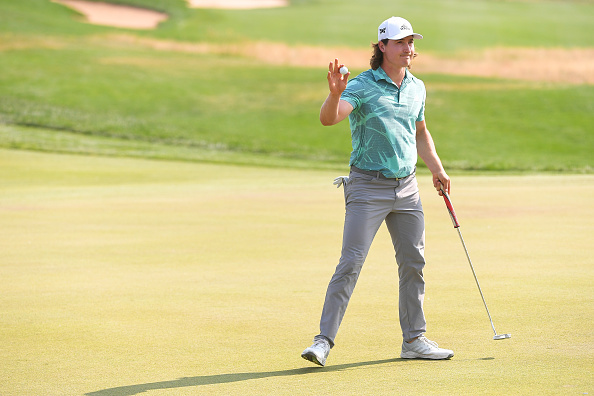 Charlie Saxon's 6th place finish was his fifth Top 10 finish of the 2020/2021 season, and eleventh Top 25 finish. Charlie entered the week with momentum after a 13th place finish at the TPC Colorado Championship at Heron Lakes the week prior, in thanks to spending a week away from competition with his swing coach Todd Anderson at TPC Sawgrass to prepare for the final stretch of the regular season. Saxon has secured his spot in the Top 75 of the KFT Points List and his spot in the Playoffs. Saxons joins Hirschman this week in Springfield, Missouri and then to Utah for the Utah Championship presented by Zions Bank, where Saxon has had success in the past highlighted by a 3rd place finish in 2019. Charlie Saxon is supported by PXG, Adidas Golf, Titleist, Veritex Bank and Silver Leaf Wealth Management.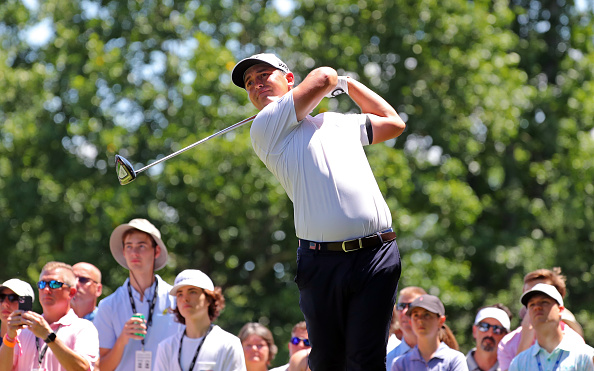 Justin Lower continues to play great golf, and the Memorial Health Championship was no different with his 11th place finish. The week marked Lower's fourth Top 20 finish in his last five starts on the Korn Ferry Tour, including a runner-up finish at the BMW Charity Pro-Am in early June. With just three events remaining in the regular season schedule, Lower sits 24th in Points and looks to lock-up his PGA TOUR card for the 2021-2022 season prior to the playoff stretch. Lower missed earning his PGA TOUR membership for the 2018-2019 season by just one shot at the Korn Ferry Tour Championship. Lower is supported by PXG, Lower.com, Holderness and Bourne Apparel, No Laying Up, Modern Woodman Financial, Titleist and Footjoy.