Lower leads on Korn Ferry Tour While Matthews Leads on PGA TOUR Latin America
Through two rounds on two different tours, Fidelity Sports Group clients Justin Lower and Brandon Matthews hold the lead respectively on the Korn Ferry Tour and PGA TOUR Latin America.
Justin Lower is off to a red-hot start in Greenville, South Carolina at the BMW Charity Pro-Am with rounds of 64-63, good enough for 16 under par through 36 holes. Lower has birdied 18 of his first 36 holes in the first two days. A win for Lower would move him inside the Top 25 of the Points List and in line for his first PGA TOUR Card. The event is televised by Golf Channel.
Brandon Matthews return to form continues, as he competes this week in Weston, Florida on PGA TOUR Latin America at The Club at Weston Hills Open. Matthews currently sits at 4th on the Order of Merit, thanks in large part to his win at the Puerto Plata Open in December 2020.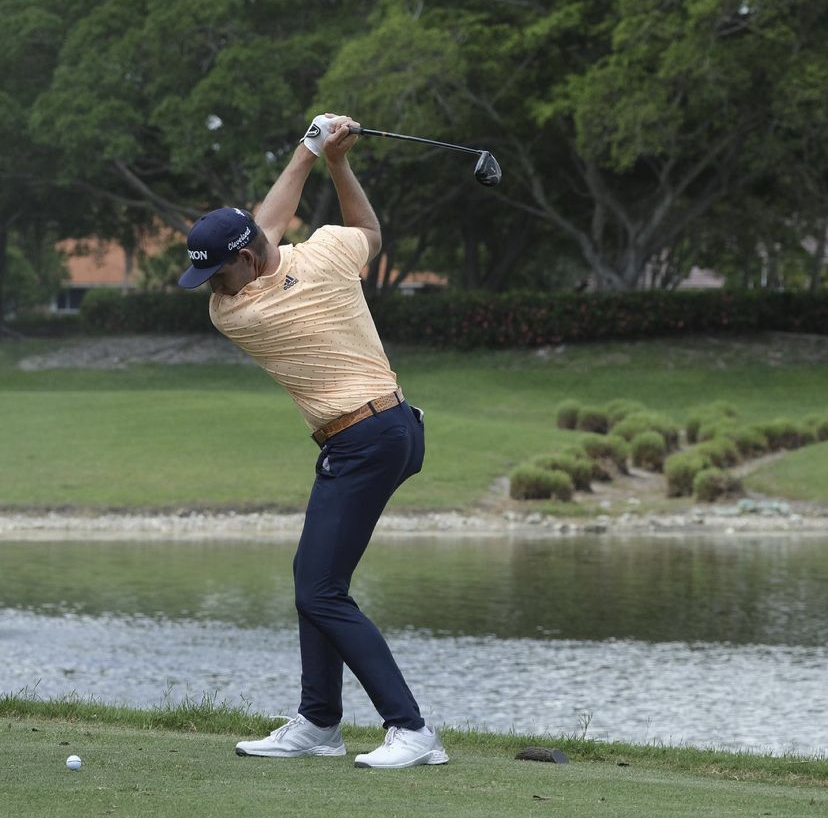 Matthews is chasing his third win on the PGA TOUR Latin America circuit, his second of the season, and ultimately a return to the Korn Ferry Tour in 2022. The long-hitting, powerful Matthews has been working diligently on his swing to avoid back troubles.